Business & Golf Academy : Think Excellence
PLAY GOLF AT A HIGH LEVEL AND EARN A BACHELOR OF BUSINESS ADMINISTRATION
The Business & Golf Academy, a four-year program founded by Altus Performance and the American Business School of Paris, allows you to immerse yourself daily in the world of golf at one of the best golf courses in France while, at the same time, studying international business at a school accredited in both France and the USA.
COMBINING YOUR PASSION FOR GOLF WITH HIGHER EDUCATION AT THE BUSINESS & GOLF ACADEMY INCLUDES :
Living and training in a private and secure residence on the prestigious Vaudreuil French PGA golf course
Training with professional coaches in order to reach your maximum golf potential
Enrolling in a bilingual program at the American Business School of Paris
Earning a Bachelor of Business Administration degree, accredited in both France and the USA
Participating in a two-week trip to Dallas, Texas (USA) in order to boost your athletic performance alongside Cameron McCormick – the coach of Jordan Spieth and PGA Teacher of the Year in 2015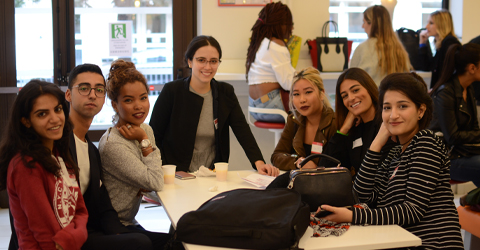 A typical day at the Business & Golf Academy
7H30 - 8H00 AM : Day starts
8H00 - 9H00 AM : Shower and breakfast
9H00 AM - 12H00 PM : Classes at ABS Paris
12H00 - 1H00 PM : Lunch
1H00- 5H00 PM : Altus Performance golf classes
5H00 - 6H00 PM : Practice and TPI
6H00 - 7H30 PM : Rest
7H30 - 8H30 PM : Dinner
8H30 - 9H30 PM : Study time
10H00 PM : Bedtime
Request information
Enroll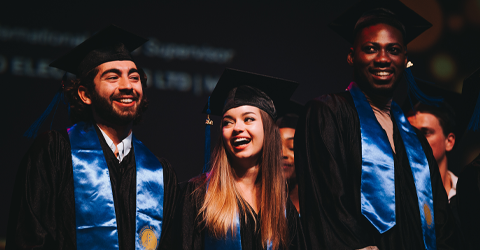 ACADEMIC PROGRAM
A 4-year Bachelor of Business Administration accredited in France and the United States
Find out more+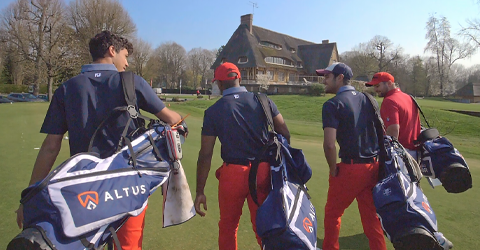 GOLF PROGRAM
A customized program, adapted to golfers playing at a high level
Find out more+
AMBITIOUS ATHLETES !
he Business & Golf Academy enables you to combine your golf skills and international studies! Don't wait any longer, demand excellence! You will give a major boost to your future, whether you choose to become a professional golfer or pursue a career in business, from marketing to sports management.
Discover the many career prospects available after the Business & Golf Academy
.
JOIN THE BUSINESS & GOLF ACADEMY
4

years

2

passions : golf & business

1

international BBA degree

1

personalized attention from our coaches
Request information
Enroll